Incorporated in 2012 NETDC International Pte. Ltd is the exclusive supplier of NIKOMAX® and NETLAN products with a storage facility in Singapore and a distribution network throughout Asia-Pacific.
Company's Mission
We are a service-oriented team who believe that customers' satisfaction is our utmost priority. The main goal is to forge long term partnerships, offering high quality products with cordial service.
Products
We are fully prepared to provide comprehensive support for customized project-based products tailored to your specific requirements in the field of copper or optical networking. Our expertise and resources enable us to meet your unique needs and deliver solutions that align with your project objectives.
Support
Complementing our products, we add value to our customers by providing following:
Strong technical expertise, consultancy, pre-sale and post-sale support
Our logistics support ensures seamless delivery services throughout Singapore and reaching destinations throughout the Asia-Pacific region and beyond. We are committed to efficient and reliable distribution to meet your needs locally and globally
Marketing support, products overview and introduction trainings for new partners
NIKOMAX® Cabling System Authorized Course for installers. The professional certificate is provided after successful completion.
Product Availability
The items in our warehouse situated at Novelty Techpoint are ready for delivery, which is particularly beneficial if you require the items promptly.
Please feel free to contact us, and we'll be delighted to provide our assistance.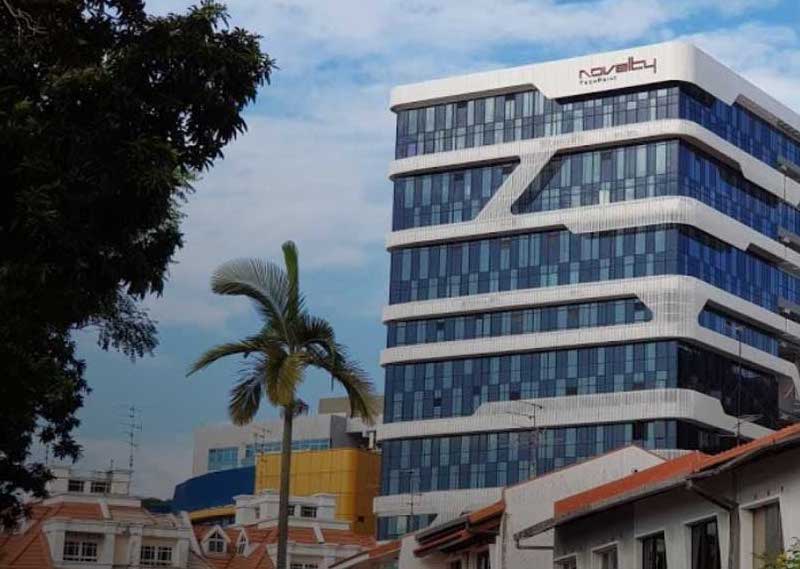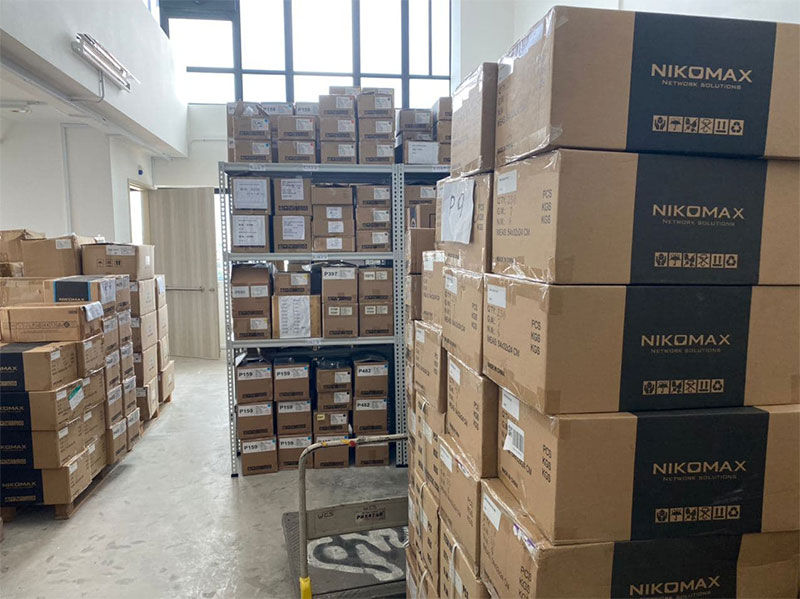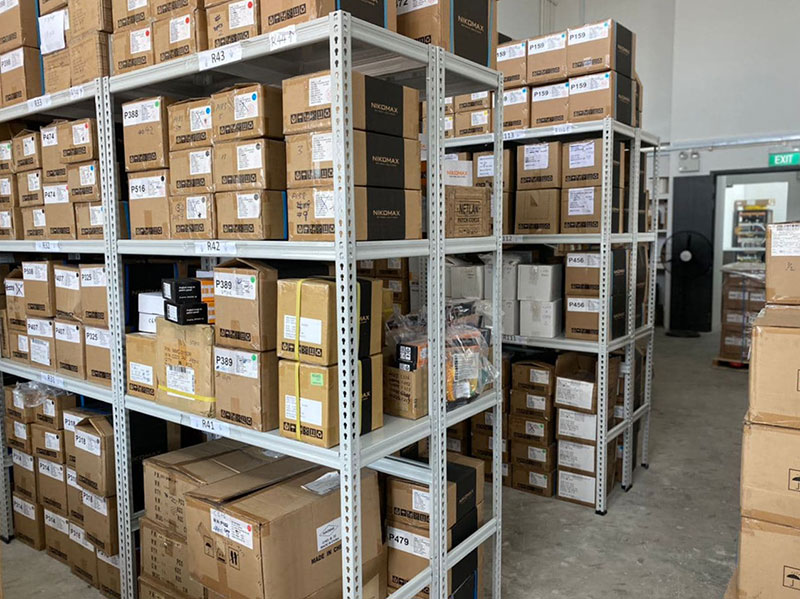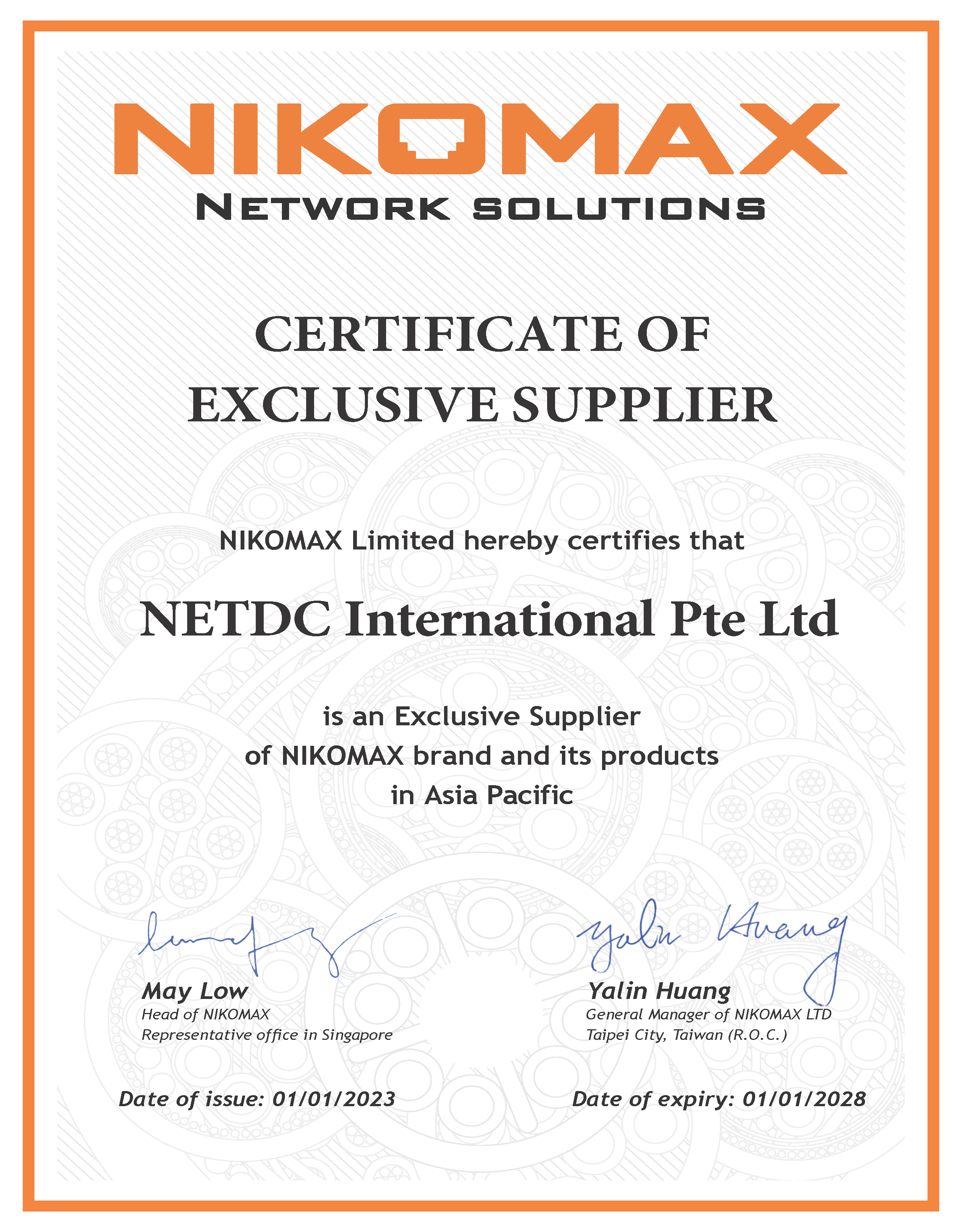 What's next?
Contact us

or find out NIKOMAX® products in our catalogue page.