Welcome to NETLAN cabling world
Since its launched in 2007 as a LAN cable brand, NETLAN has quickly gained remarkable popularity across CIS and EAEU (Eurasian Economic Union) countries. Our marketing pitch, "We embrace the Earth with our cable," signifies our achievement of selling over 440,000 meters of cable from 2007 to 2018, surpassing the length of the equator 11 times.
The creation of NETLAN was driven by the rapid growth of home Internet networks, which demanded high-quality yet cost-effective cables and switching equipment. As the demand expanded, we progressively diversified our product line. By 2018, NETLAN in Russia offered a total of over 150 SKU, including more than 50 SKU of LAN cables, 19" vandal-proof wall cabinets, and a variety of networking components. This expansion catered to the needs of our target audience, which comprises internet providers, cable installers, and SMB system integrators.
To ensure reliability and customer satisfaction, all NETLAN products are certified and backed by a 1-year warranty. We prioritize the quality and performance of our offerings to deliver optimal solutions for your networking needs.
Choose NETLAN and experience the power of reliable network connectivity. NETDC is exclusively presents NETLAN products in Singapore and South-Asia market. Contact us to become a partner or find out more about our products.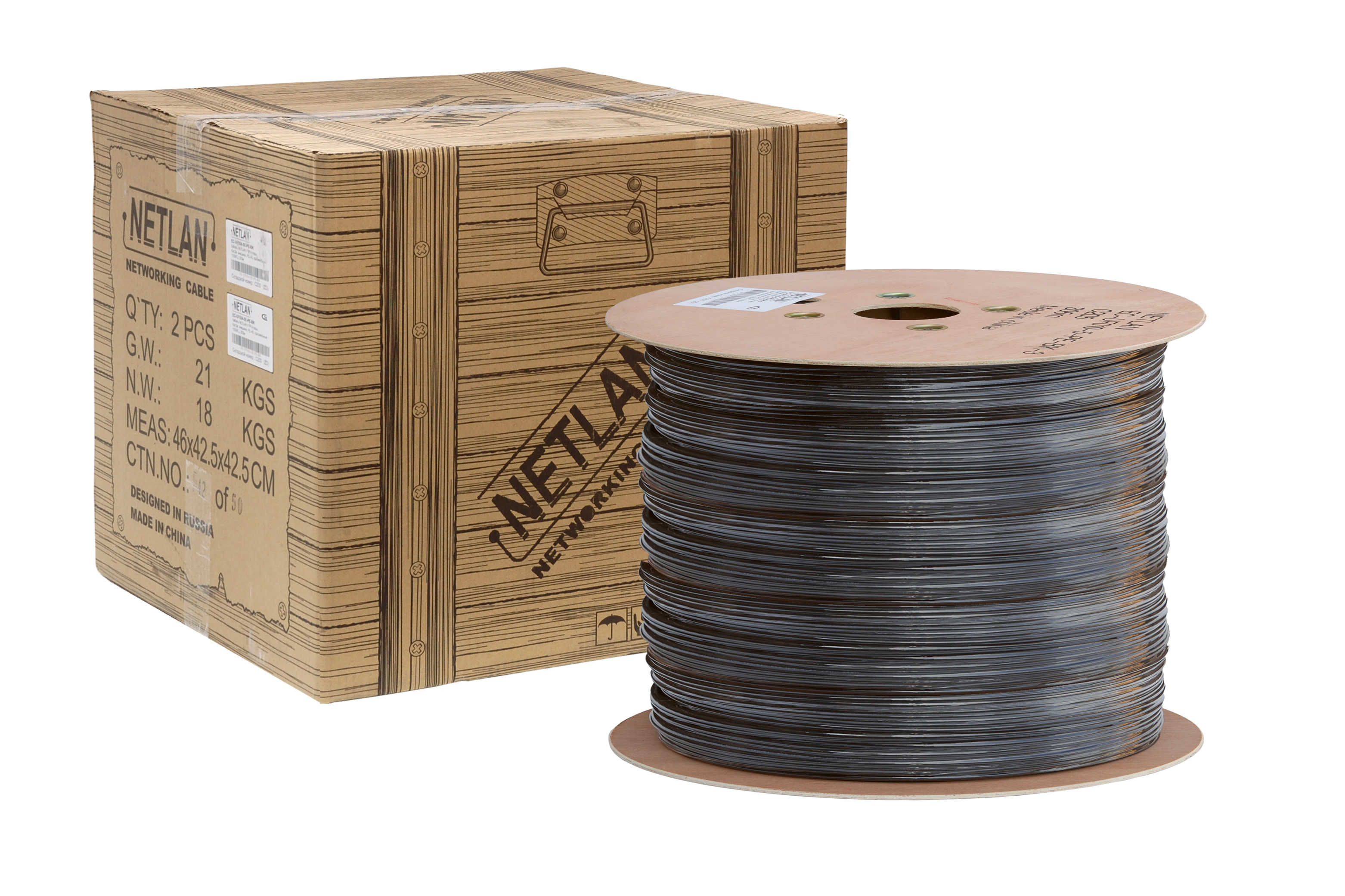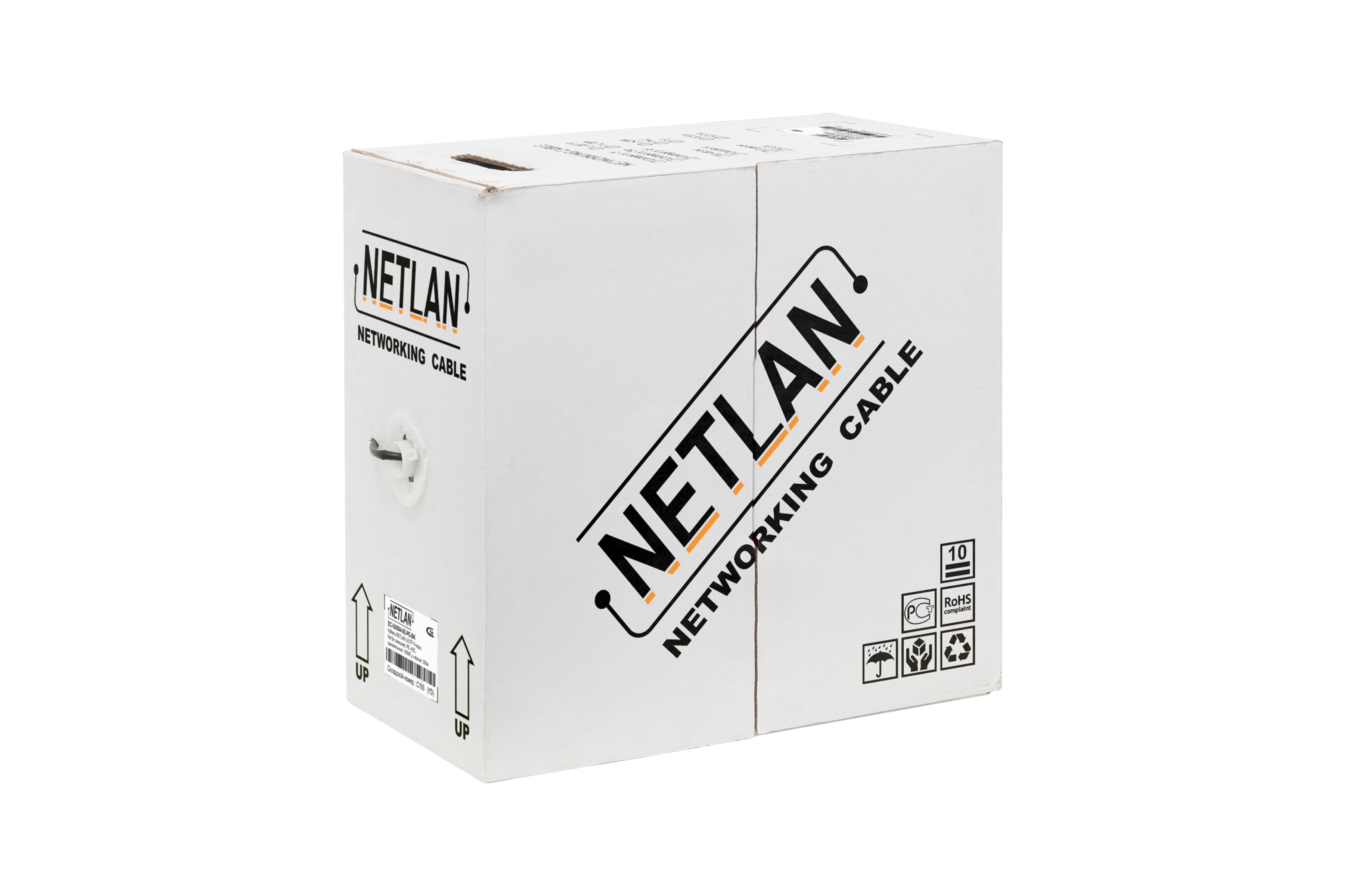 What's next?
Contact us
or
find out NETLAN products in our catalogue page