Welcome to NIKOMAX®!
Established in 2003, NIKOMAX® has emerged as a leading provider of high-quality Structured Cabling Systems. With a strong focus on design, construction, and maintenance, we have gained a prominent position in the market.
Our diverse product lineup includes:
Copper Solutions: We offer an extensive range of copper solutions designed to optimize your network performance. From high-quality patch panels to reliable copper cables (Category 5e/6/6A/7/7a/8), patch cords, keystone jacks, modular plugs, wall outlets, and installation accessories, our copper solutions deliver seamless connectivity and efficient data transmission.
Fiber Optics Solutions: We offer a wide range of fiber optics solutions to enhance your network connectivity. Our fiber optics product line includes fiber optics cables (OS2/OM2/OM3,OM4/OM5) for indoor and outdoor installations, fiber optics patch cords, and a comprehensive range of fiber optics accessories to complement your network setup.
World-Class Solution We pride ourselves on delivering world-class solutions backed by our dedicated R&D (Research and Development) teams based in Russia and Taiwan. With over 20 years of experience in network infrastructure solutions, our factories in Taiwan, China and Russia ensure stringent quality assurance measures. From small-scale installations to large sites like airports, shopping malls, and entertainment centers, our expertise and comprehensive solutions are relied upon in numerous industries.
Education and warranty NIKOMAX Cabling System Certified educational program allows our business partners to build their knowledge focusing on both theory and practical with the objective to maintain the professionalism. We invite system Integrators and LAN installers to participate the program and obtain NIKOMAX Cabling System Certified Installers certificate.
We work closely with LAN design institutions in Russia to ensure that knowledge acquired and skills developed in networking field to meet quality's expectation.
To guarantee customer satisfaction, we proudly provide a 25-year warranty on all installations designed, installed, and tested by our certified installers. With an unwavering commitment to quality, NIKOMAX® is your trusted choice for network infrastructure solutions.
Choose NIKOMAX® and experience reliable, high-performance networks that drive your success. Contact us as soon as possible to be NIKOMAX® partner or find out more of our products.

What's next?
Contact us
or find out NIKOMAX® products in our catalogue page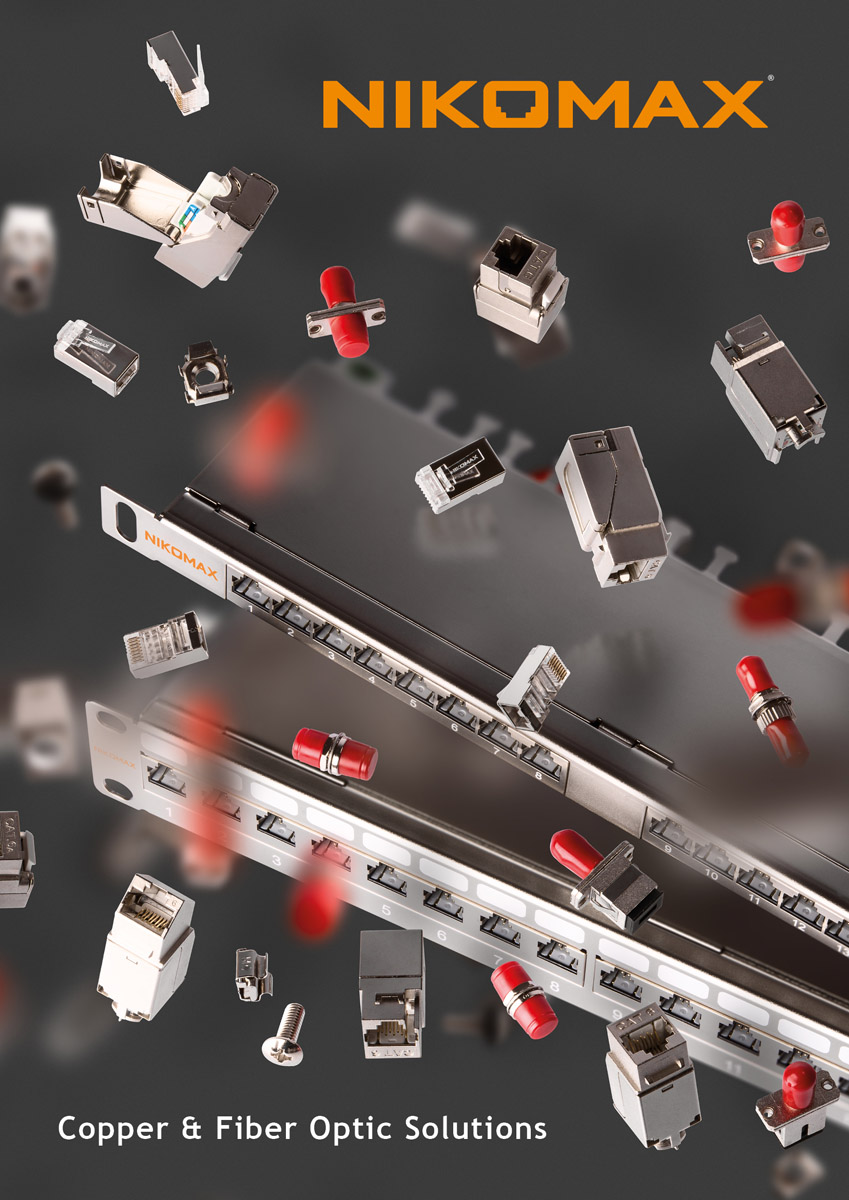 NIKOMAX® Catalogue