A patch cord is an essential switching element of a structured cabling system (SCS). And we are glad to announce the introduction of the new NIKOMAX unshielded Patch Cords of category 6a to our product range.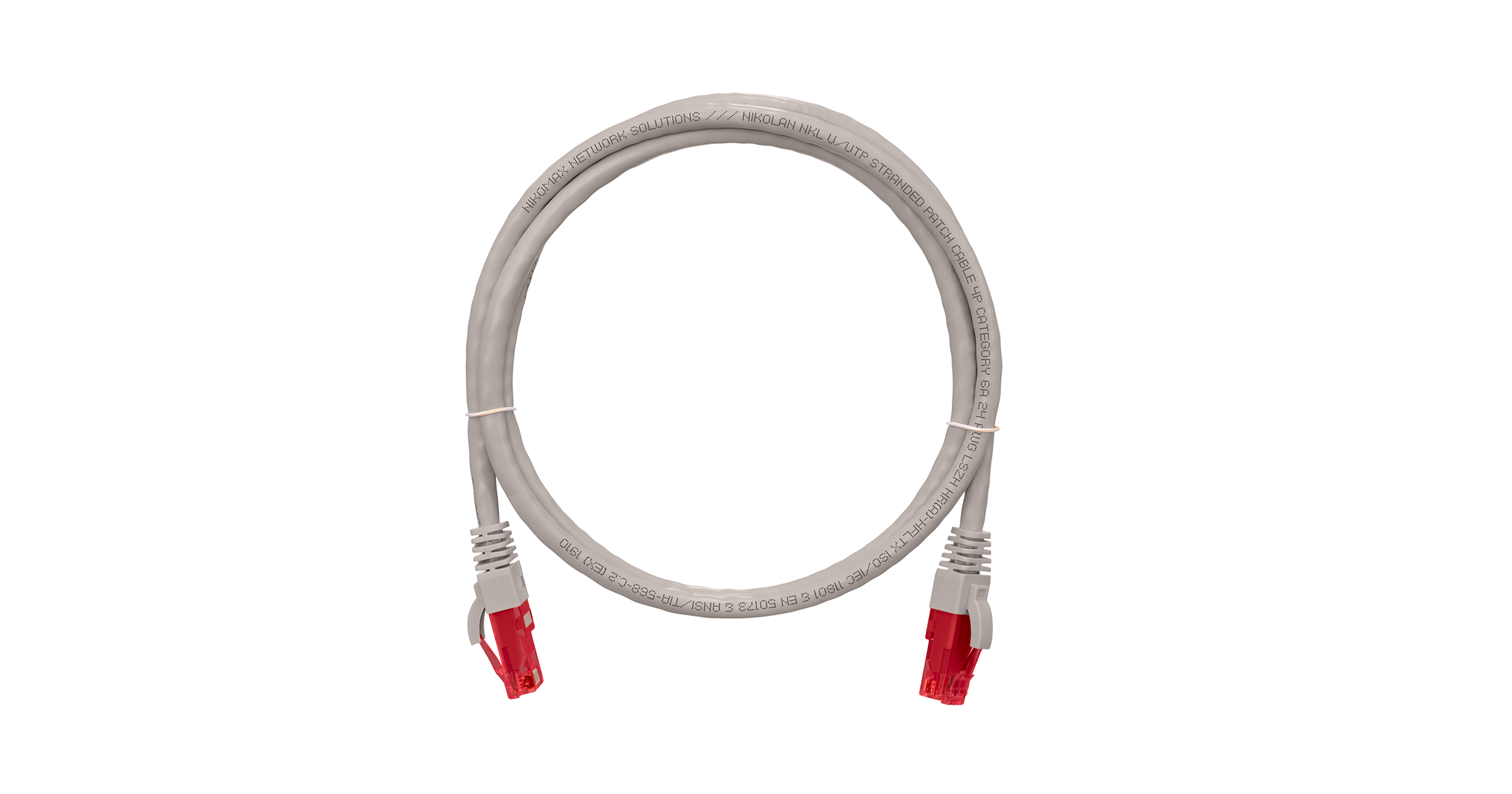 NMC-PC4UA55B-XXX-С-GY
Main features
High-bandwidth
The 6a category patch cord is designed for use in lines with 10Gbit/s data transmission speed.
Safe
The patch cord's jacket is made of LSZH-compound, which is of zero halogens, low-smoke, and does not spread combustion.
Durable
Molded boots with latch protection prevent the latch from being broken, prolonging connectors life span.
Length-varied
The product is available with a length range from 15 centimeters to 20 meters (0.15 m, 0.3 m, 0.5 m, 1 m, 1.5 m, 2 m, 3 m, 5 m, 10 m, 15 m, 20 m).
---
Together with UTP cat.6a patch panel ( NMC-RP24UA2-1U-BK) and cable (NKL 4155C-IB), the new patch cord will be of great use for those systems, which don't require a shielded construction.