Let us introduce to you brand new solution of NIKOMAX Keystone Jacks under Essential series. It's Essential toolless, but everyone calls it ET.
The KJs honor traditional Essential design, which is 180° IDC contacts' positioning and slim, "petite" profile. Both features allow saving some free space and help KJ to fit well in hard-to-reach places.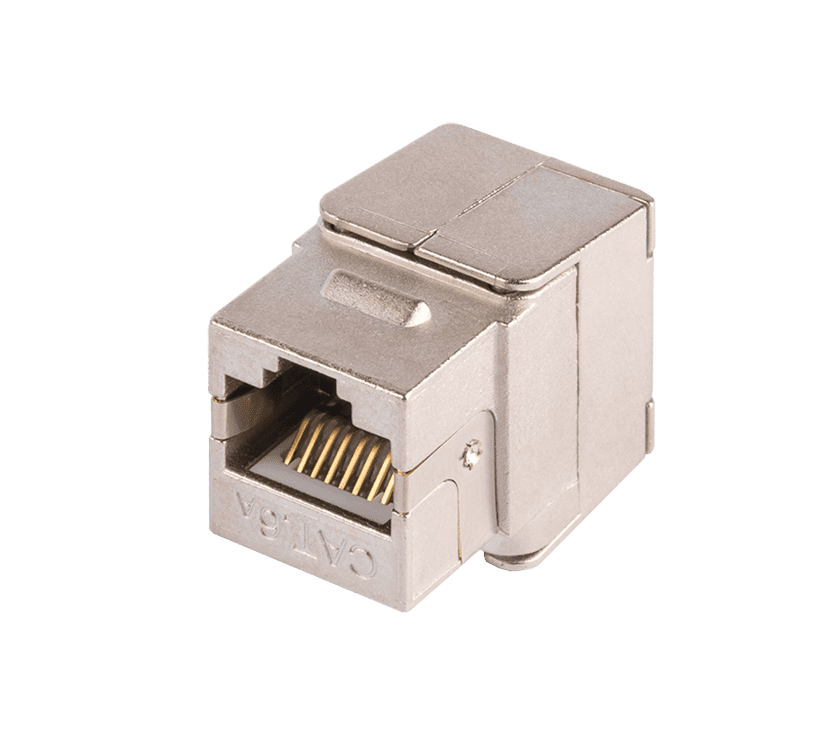 NMC-KJSA2-ET-MT
Cat.6A, Shielded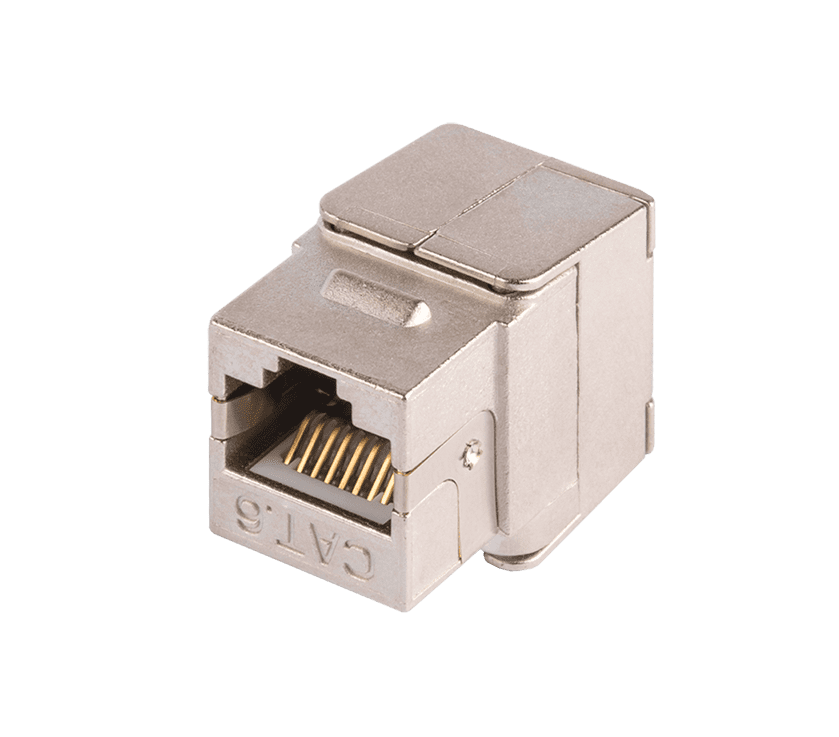 NMC-KJSE2-ET-MT
Cat.6, Shielded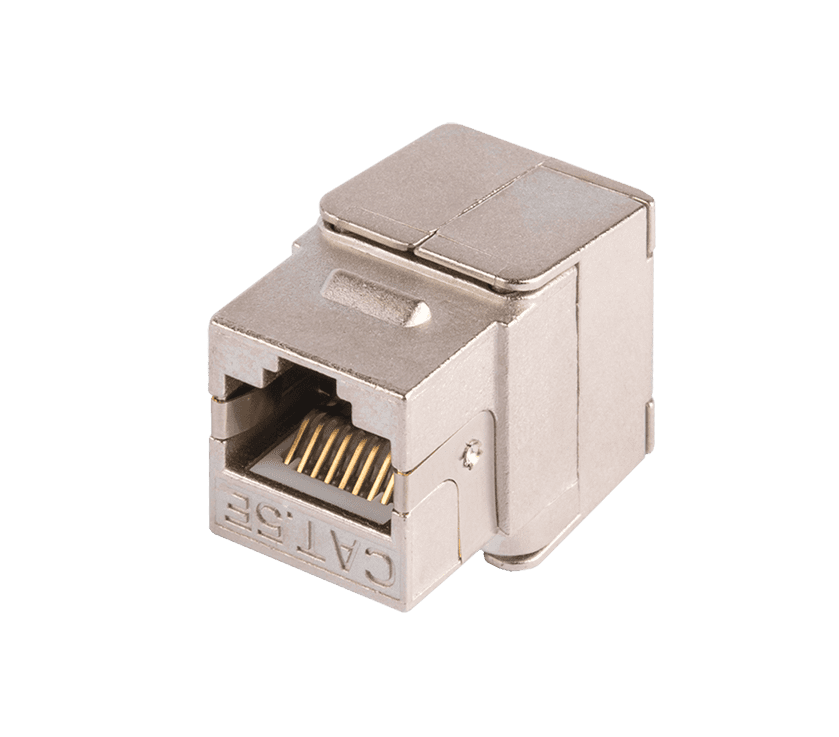 NMC-KJSD2-ET-MT
Cat.5е, Shielded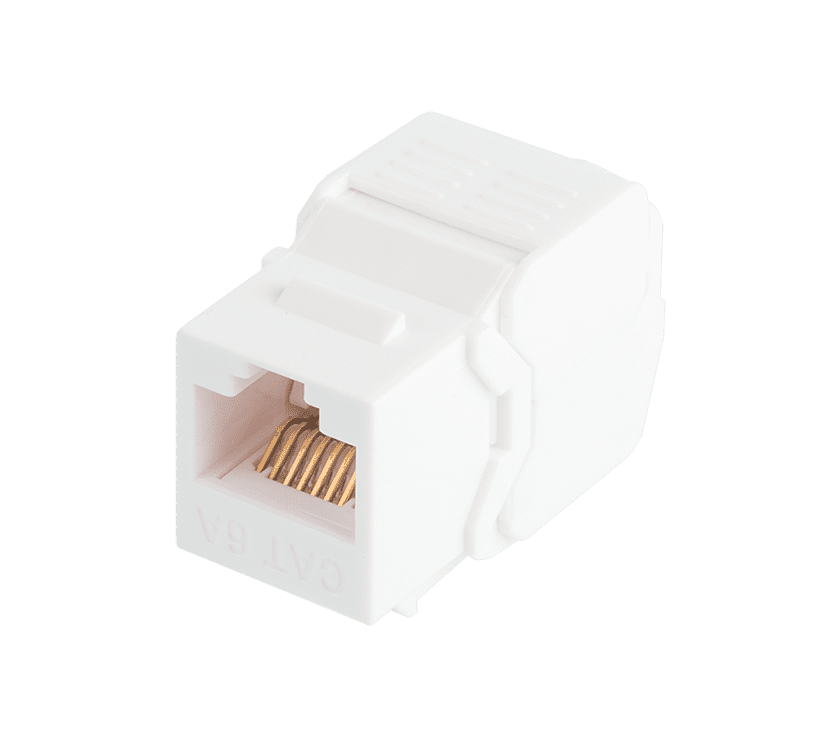 NMC-KJUA2-ET-WT
Cat.6А, Unshielded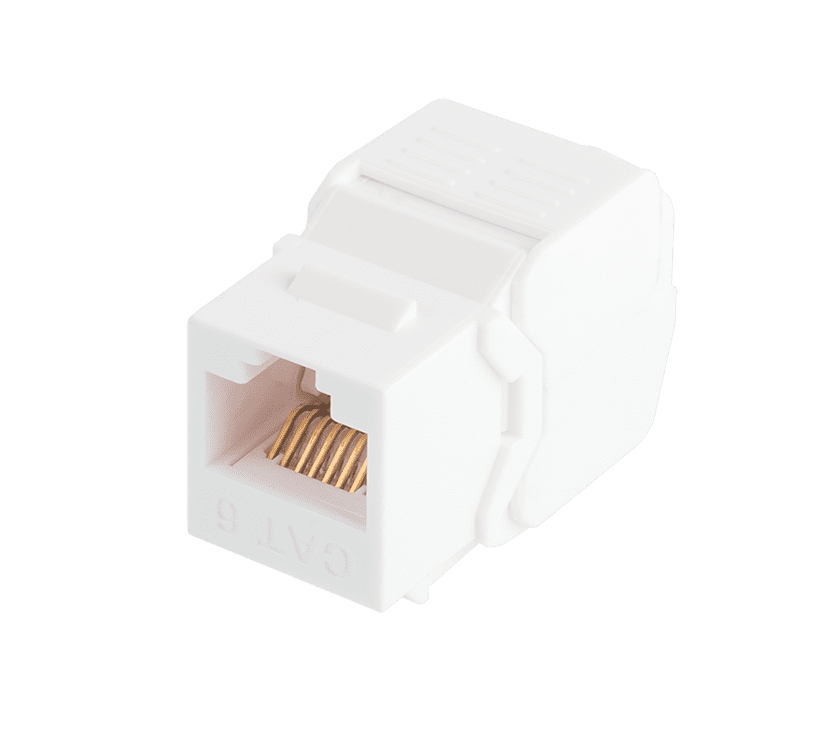 NMC-KJUE2-ET-WT
Cat.6, Unshielded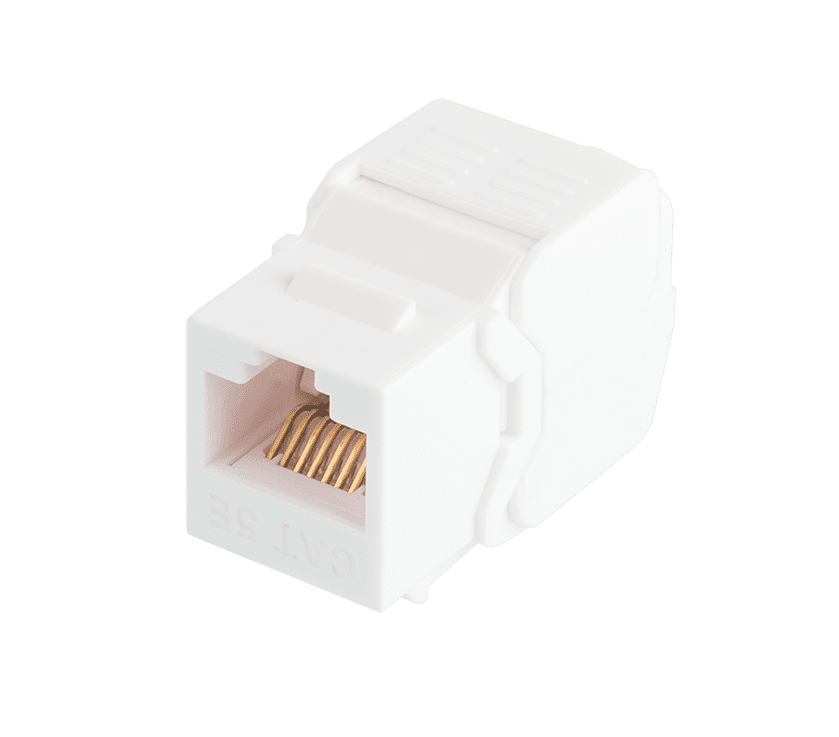 NMC-KJUD2-ET-WT
Cat.5е, Unshielded
The series is represented by KJs of Cat.5e, Cat.6 and Cat.6A of shielded and unshielded constructions.
The termination of KJ doesn't require any specialised tool, but only cable cutter. The termination process itself is quite simple, which everyone can perform without any troubles. It consists of three steps. You need to:
Prepare the cable
Spread conductors on the special insert and cut off the excess wires
Push down the Keystone Jack's cover until it clicks
The termination is done!

---
Now available!