Feel free to contact us with any inquires, or concerns.
We would like to extend an invitation to all our customers to approach us with any inquiries, requests, or concerns you may have. We are here to assist you and provide the best possible solutions to meet your needs. Your satisfaction is our top priority, and we value the opportunity to serve you.
Whether you have questions about our products, need assistance in finding the right solution, or require personalized support, our dedicated team is ready to help. We believe in building strong relationships with our customers and fostering open communication.
Provide Part Numbers:* If you already know the specific products you need, simply provide us with the part numbers to streamline the ordering process.
Competitor's Part Numbers: If you have competitor's part numbers, share them with us, and our team will assist you in selecting our equivalent products that meet your requirements.
Customer's Problems: Tell us about the challenges or problems your customers are facing, and we will offer tailored solutions using our products to address their needs effectively.
Product Not Found? If you couldn't find a particular product on our website or catalogue, don't hesitate to contact us. We may have suitable replacements or alternative solutions available that can fulfil your requirements.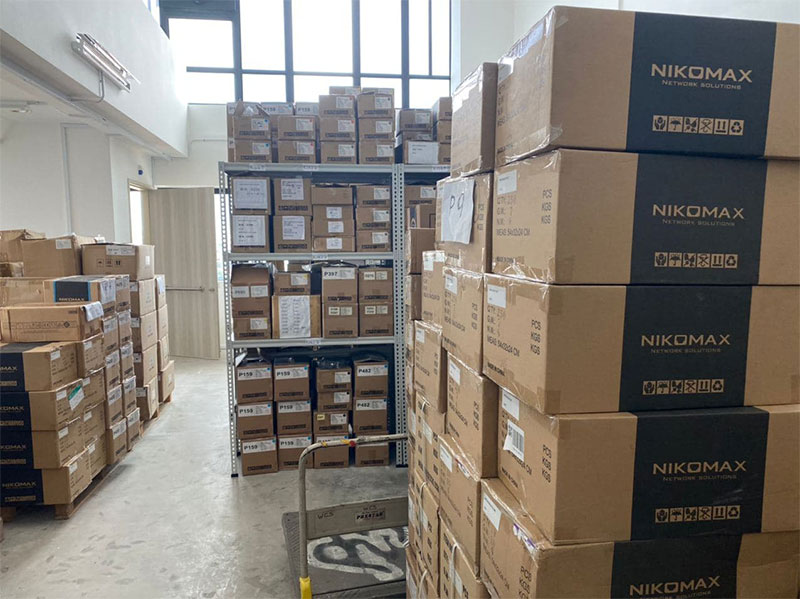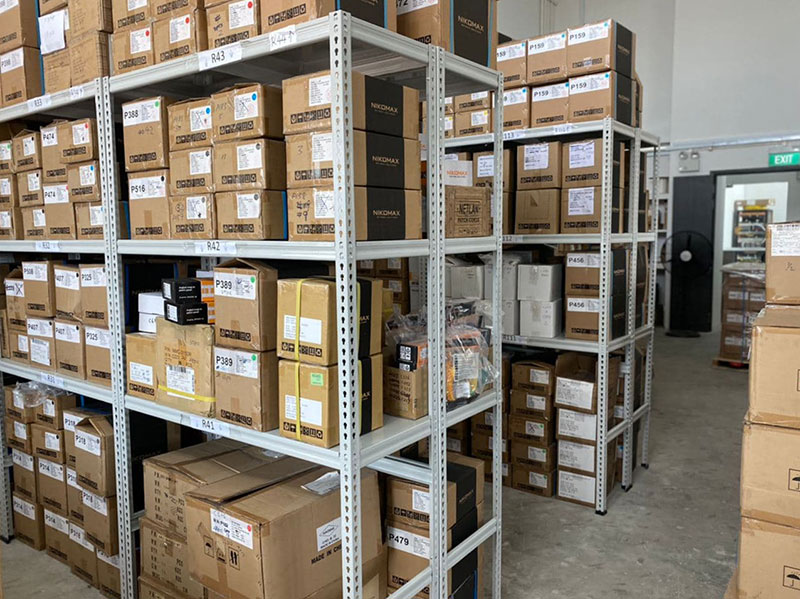 27 New Industrial Road, #06-05, Novelty Techpoint, Singapore 536212