NIKOMAX is actively looking into expanding its partners' chain and now invites new members to our international family.
We offer the primary partnership status as a Distributor to companies that can commit with annual sales quotas and ensure NIKOMAX product availability for the local market.
A subsequent status of a Project Partner may suit the most cautious partners who are willing to take small steps. It entails only fulfillment of particular orders with no commitment or obligations.
---
All NIKOMAX partners enjoy complimentary benefits:
access to marketing materials on NIKOMAX products like catalogues, case-studies, design artworks, video, etc.
product overview presentations and special sessions dedicated to particular line-ups - all conducted online and available in different time zones
NIKOMAX Cabling System Authorized Course - 1-day online training followed by an exam, necessary for providing a 25-year warranty to end-customers
extensive full-time support from NIKOMAX technical, marketing and sales team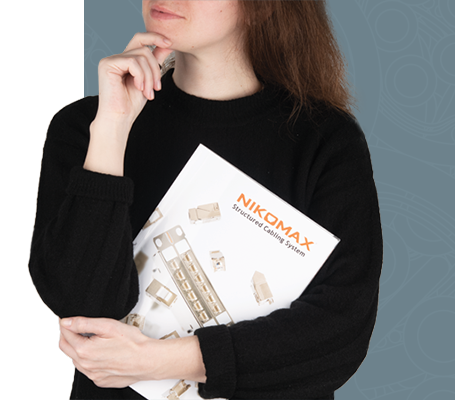 ---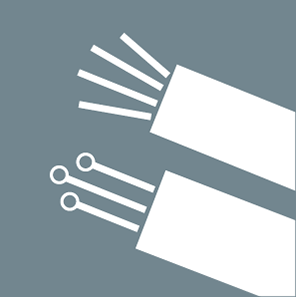 NIKOMAX copper and
fiber optic products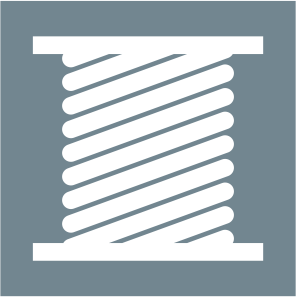 NETLAN
copper cables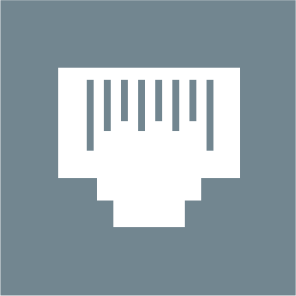 NETLAN
selected components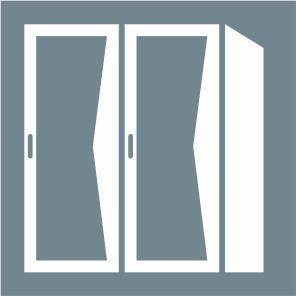 NIKOMAX
19'' cabinets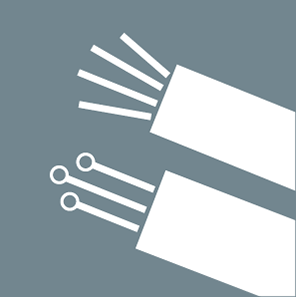 NIKOMAX copper and
fiber optic products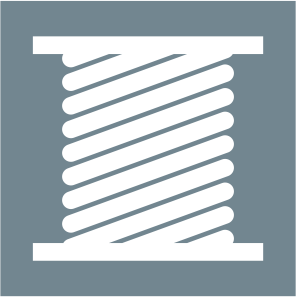 NETLAN
copper cables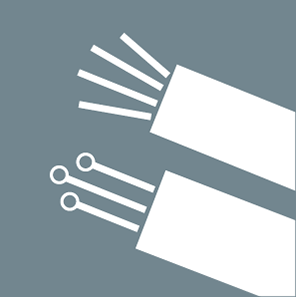 Selected NIKOMAX
cables and components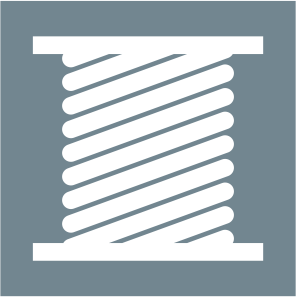 Selected NETLAN
cables and components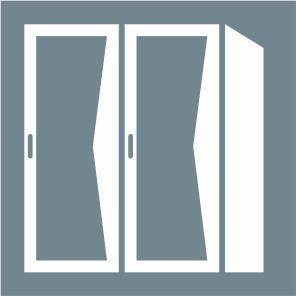 NIKOMAX
19'' cabinets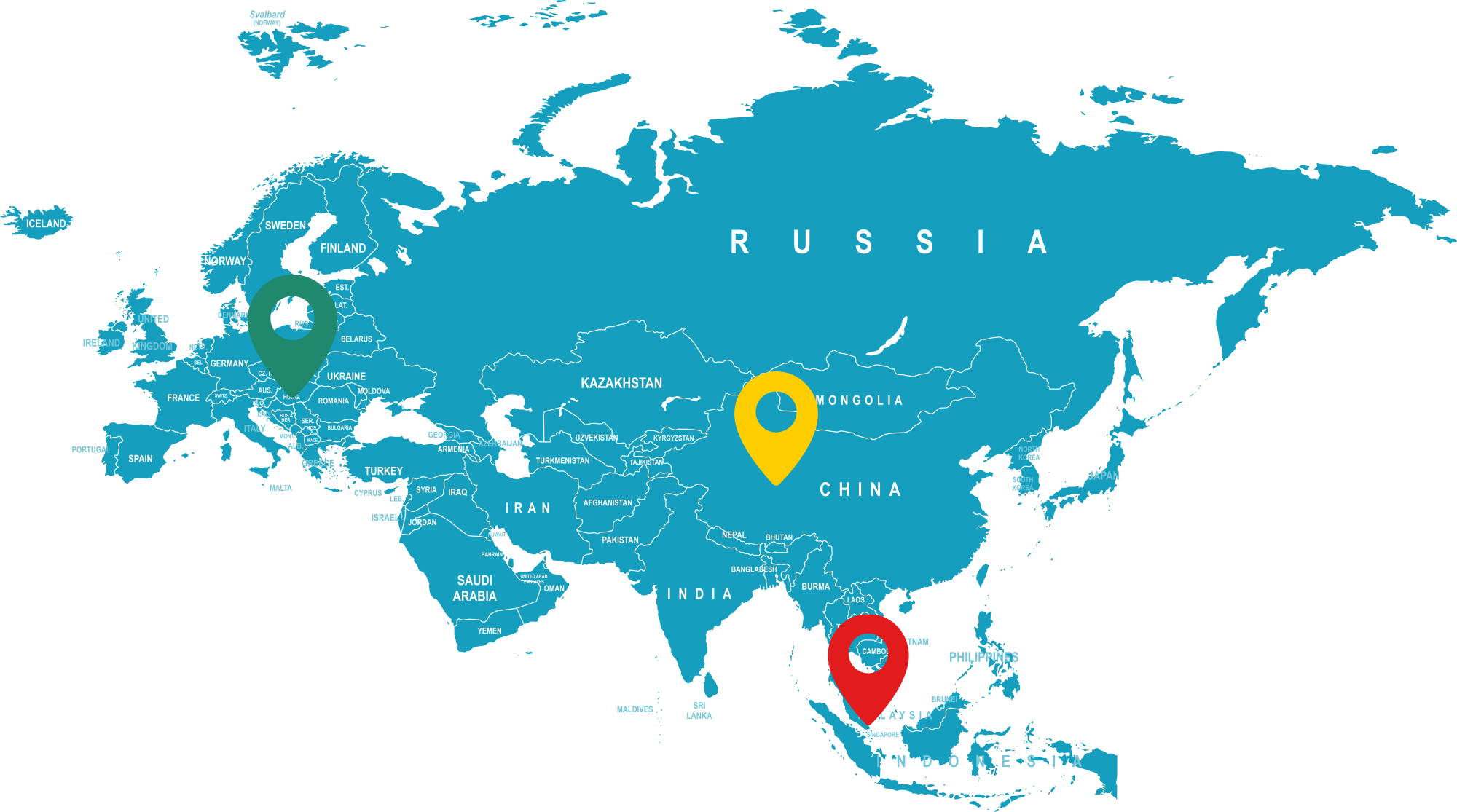 If you wish to know more, please fill the form below
We look forward to discussing with you in more details of our partnership statuses and benefits