2021 promises big deals alongside great moments. And there is a reason for that: the year is under the White Metal Ox's protection, the most hard-working creature among others in the zodiac circle. The metal provides strength and resilience to the noble Ox, and the white color brings it internal calmness.
Yeah, in 2021, we all can exhale. But it doesn't mean the year is going to be carefree. We are the creators of our future. Strive for the best, do your best, and the Ox will do its best back to make your dreams come true.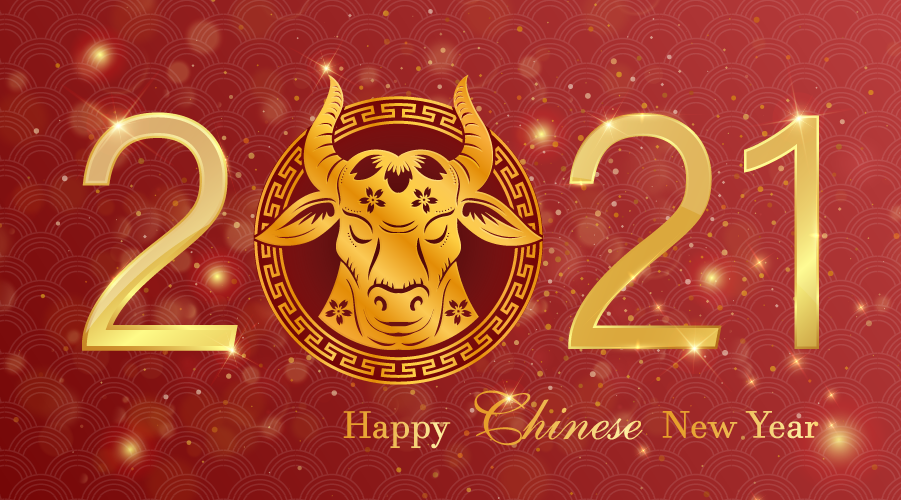 May every day be special for you!